LIMITED PRIVATE PLACEMENT NOW OPEN
Accredited investors in the United States and internationally (outside of Canada) can find out more about the Company's private placement opportunity and make an investment (via the Issuance platform) at this direct link: invest.plantinghopecompany.com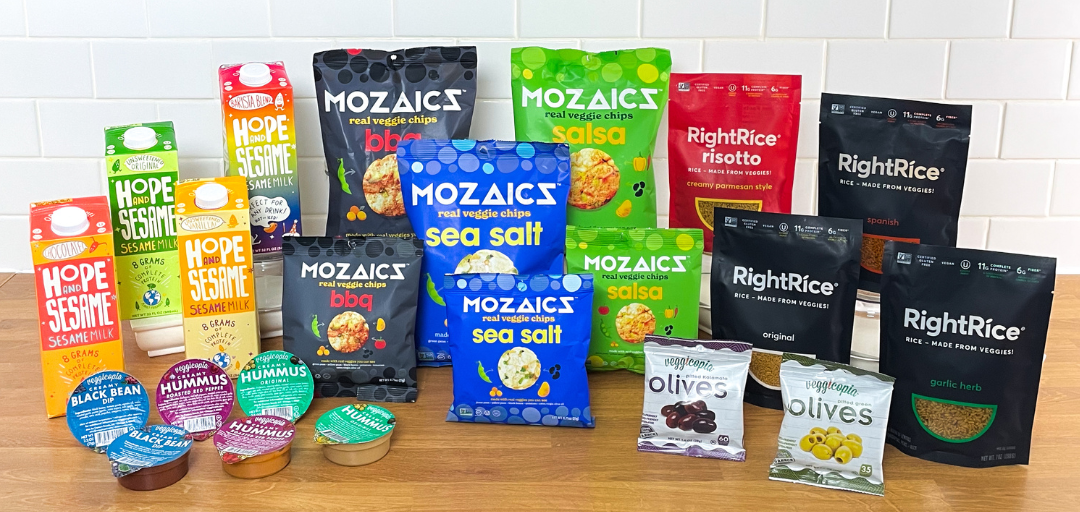 A SUSTAINABLE FOOD & BEVERAGE POWERHOUSE
Foodtech company creating sustainable food & beverage solutions. Delicious. Nutritious. On-Trend.
Leveraging cutting-edge ingredient, formulation, and packaging technology to unlock and deliver nutrition from the world's most sustainable crops.
'A+' Management Team, industry experts with proven track-record scaling profitable food & beverage brands.
Flagship Hope and Sesame® Sesamemilk is disrupting the Plant Milk category ($35/15% CAGR*): First commercialized sesame milk globally + first meaningful entrant since oat milk.
Multiple category-disruptive breakthrough products in multi-billion global markets with double-digit CAGRs: Products that fill key needs for consumers and deliver better operational solutions for Foodservice partners; Products that Generation Z is demanding and Generation Alpha will grow up with.
More than 15,000 Retail Doors and 70,000 Total Distribution Points established, focus on Foodservice to scale (Cafes, Fast Casual, QSR).
On track to achieve EBITDA breakeven end of 2024.
*Source: Strategic Market Research, December 21,2022